Our Approach
Most doctors really have no idea what is wrong with us when we meet with them. Because of this, doctors often ask us many questions to determine the best treatment for recovery or cure to our aliments. Like doctors, an Accurate Choice Insurance Agent will also ask a few questions about your families needs and lifestyle in order to match a health insurance solution that specifically meets those needs. There is no "one size fits all" Health Insurance plan anymore. That's why Accurate Choice Insurance is here to help.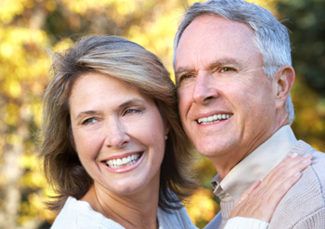 Confused about Medicare Coverage? Overwhelmed with all the information you're receiving? We have all the "letters" covered when it comes to your Medicare. We make understanding Medicare coverage as easy as following the "yellow brick road."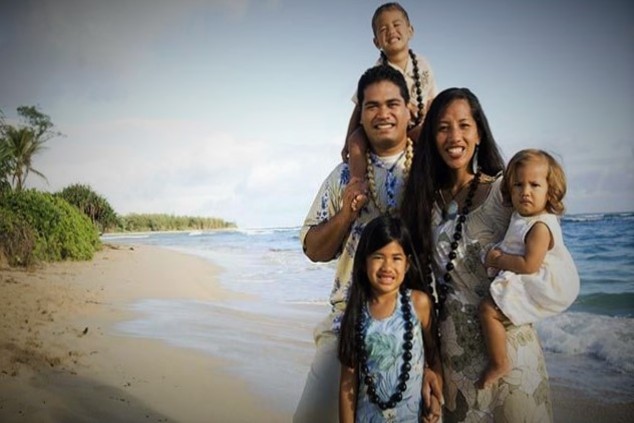 It is now the law to have health insurance and Accurate Choice Insurance Exchange provides NV Health Link carriers so you can compare the lowest price and build a plan based around you and your family needs. Monthly premium subsidy can lower the monthly costs for coverage significantly for those that qualify!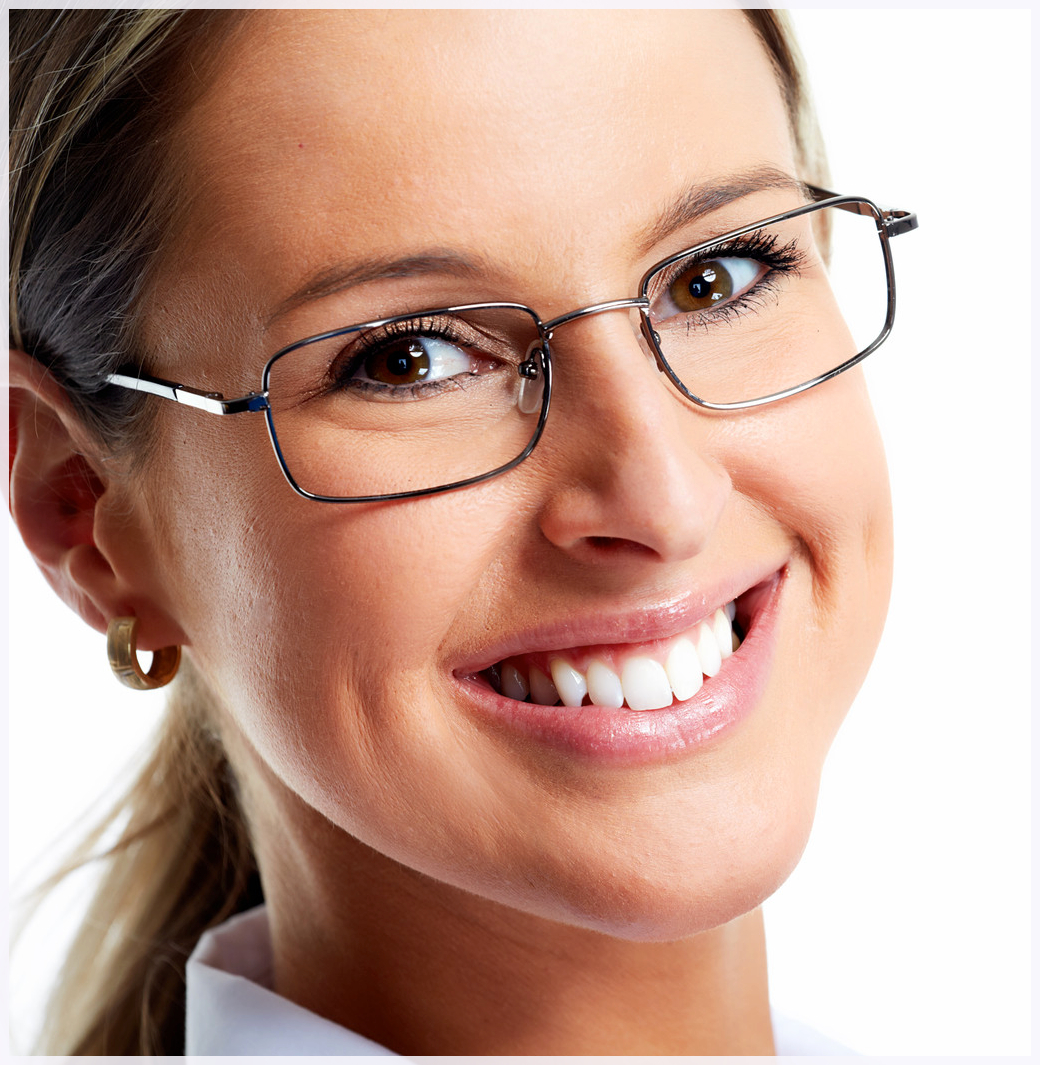 Got a tooth ache? Need to update the prescriptions on your glasses or do you just need to update your style? We offer both discount plans and insurance coverage options for your convenience. Pick your own dentist or optometrist and get coverage for up to $3500 a year.
Amos helped me change my coverage because I moved from Nevada to California. He had all the forms done for me and we reviewed an equivalent plan to what I had in Nevada. The one thing about Amos is that he always returns my calls. I know I can count on him for all my health insurance needs.
Levita P.
Amos is very open and honest about my plans options. Intially I enrolled with a carrier to try them out for a year. Then I changed to a different carrier to see if "the grass was greener on the other side." Boy was it a shock to find out that the grass was very brown! I contacted Amos and he made changing back effortless. I'm glad I have him as my agent.
Gloria C.
Amos is so down to earth and incredibly knowledgeable about his industry. He asks us a few questions about our lifestyle and future plans. I have never had an agent that was so thorough and passionate about his work .He really made it easy for both my wife and I to get insurance coverage.
Gary H.
Thank you again so very very much and explaining things to me about Medicare. I totally get what's going on now. I can't thank you enough. People like you that help people like me that aren't sure about this stuff, and feel a lot better about going forward and taking the next step. So Thank you so much.
Kathy V.
Insurance Carriers We Represent